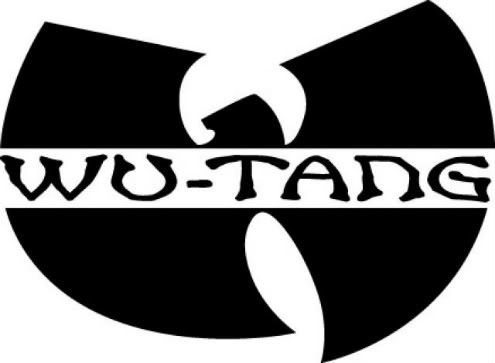 I could go on and on and on speaking on the power and influence of the clan on my life as a member of the hip hop community. Here we have a retrospective look at the legendary debut album Enter the Wu Tang 36 Chambers 20 yrs later.
Nonstop Sound spoke with Raekwon and Masta Killa of the Wu-Tang Clan on the importance of their seminal album, Enter The Wu-Tang (36 Chambers), 20 years after its release. Raekwon said the group's members all hit lyrical "home runs" and Masta Killa added they were filling a "void" in hip-hop. The group then performed the record in its entirety in the outskirts of Staten Island as part of the Red Bull Music Academy World Tour, a five-part series which visited each of NYC's five boroughs. Interview by Dale Eisinger
After the jump checkout a great convo on just what makes a classic album.