Put yourselves in some new shoes and tell me what you would do if presented with the following situations.
You must pick one of the following situations and please tell me in as much detail as possible which what makes one worst then the other.
A) You catch your man in bed with another woman. Not just another woman but one of your good friends
or
B) You find out your man has been cheating on you with another man.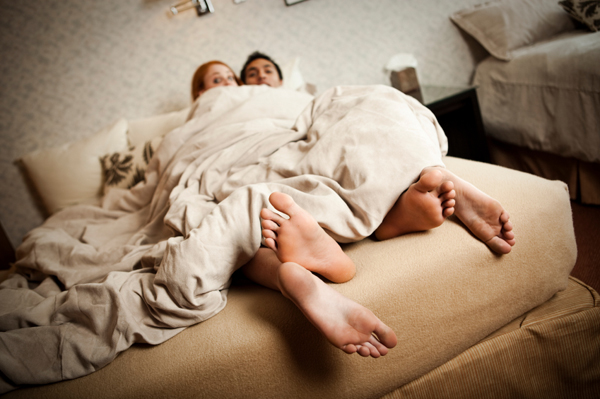 Imagine That......